Billionaire NBA business mogul has a house located in Dallas, Texas. The house was purchased for $14 million. When he moved into the neighborhood, the property prices surged so currently the house is valued at $24.4 million. His wise business decisions made him the billionaire that he is now.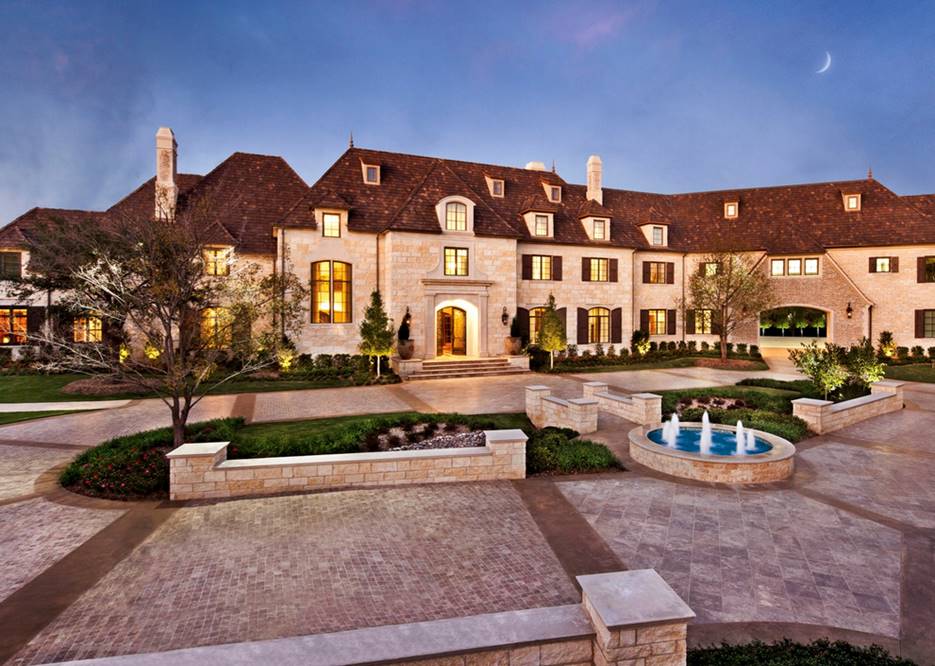 The mansion sits in the prestigious Preston Hollow neighborhood. His neighbors are also A-listers, one of them no less than President Bush.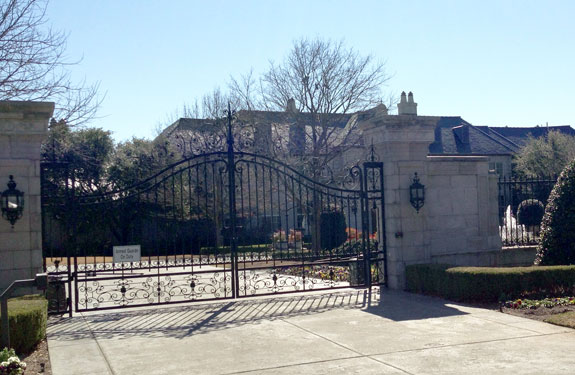 Popular for enjoying life to the fullest, his mansion is also called the "Honey Pot" because it provided the extraordinary background to his extravagant lifestyle.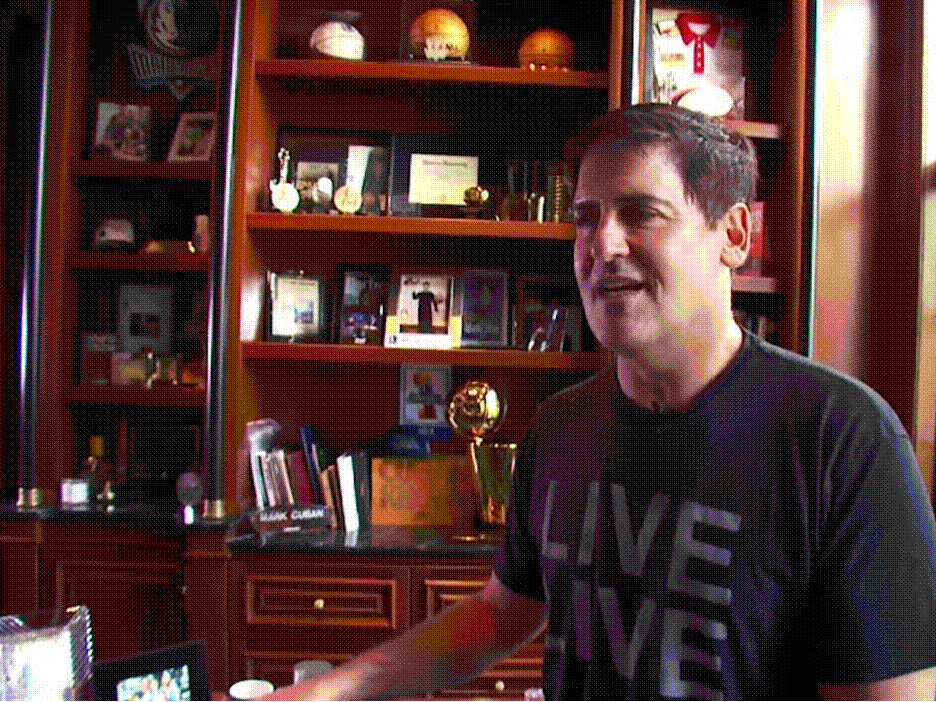 His favorite room in his house is his home office. Here he displays all his sporting memorabilia. His favorite is the #1 jersey of Mavericks that he got when he purchased the team.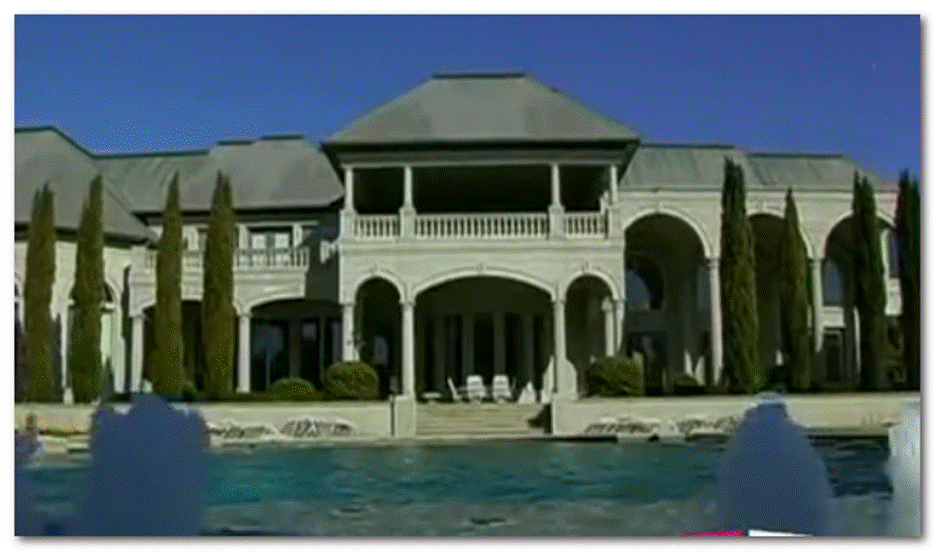 Imagine waking up with this wonderful view of the pool greeting you in the morning. You'll be surprised this is part of a 3-storey house right by the side of the main mansion.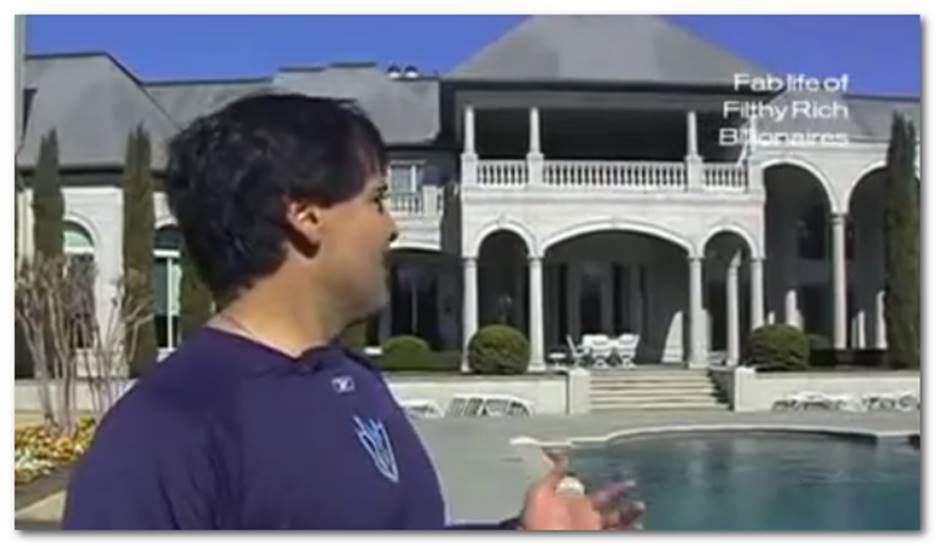 Cuban loves the party life. He probably hosts most of his parties in this pool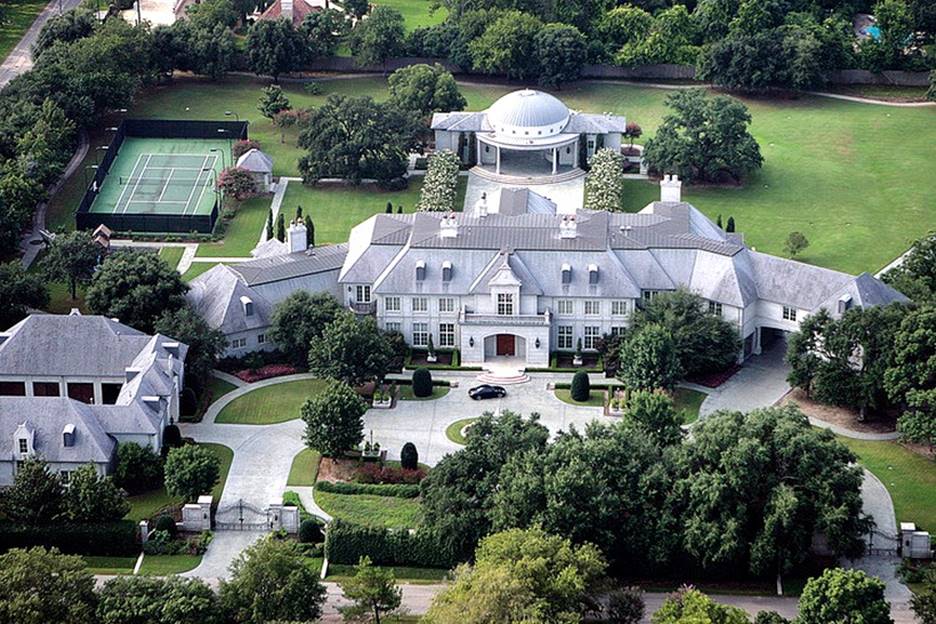 Outside this huge house, he has a tennis court, a basketball court, and a cabana where he DJs and a 3-storey pool house.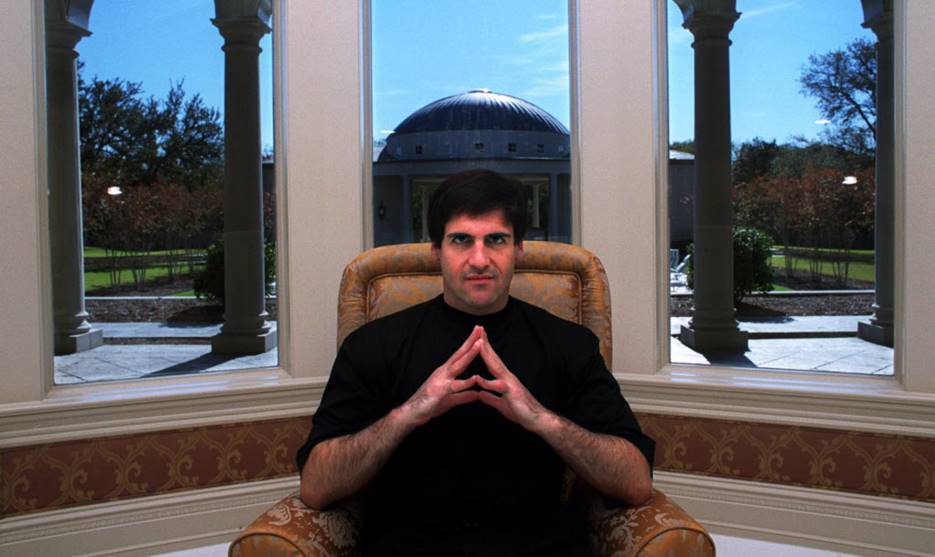 Behind him lurks the cabana topped with a Jeffersonian-style rotunda. This serves as the key party location where he DJs once in a while.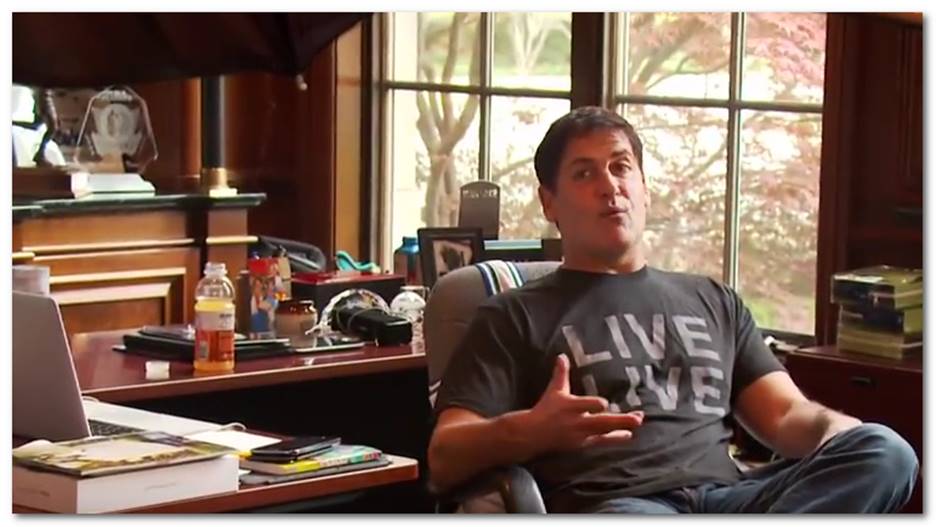 Behind his famous oversized desk, he's giving instructions how to go about this huge mansion. Who won't get lost when there are 10 bedrooms and baths, 6 half baths, 5 fireplaces and many more?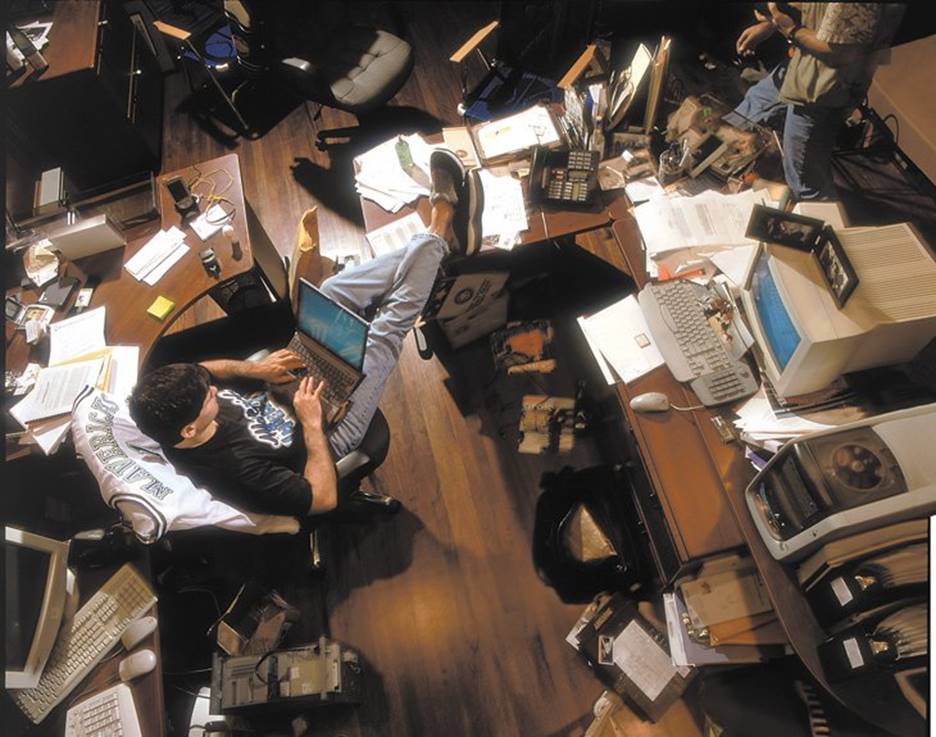 This is a typical day at Mark Cuban's home office. This is his sanctuary where he goes back to when he's having a rough day. He keeps it cluttered as usual.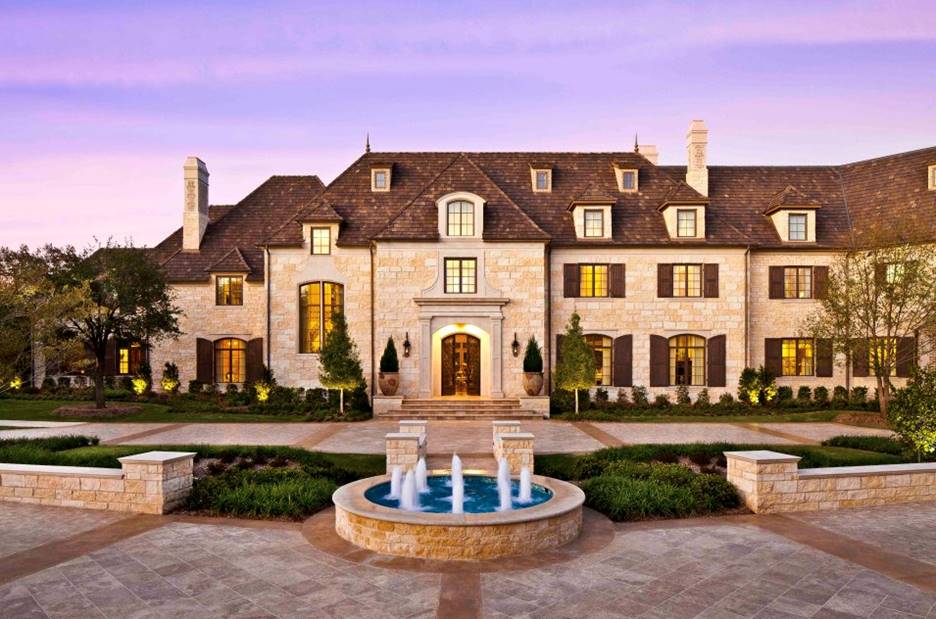 The stone and slate roof home sits on 24,000 square feet of land. The entrance showcases an elegant fountain, at the portico gas lamps and carved mahogany doors that stand 12 feet high.